Directors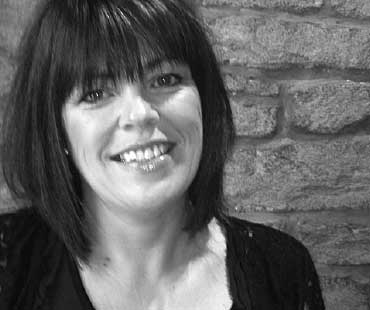 Jackie Payne - Salon Director
Jackie has been hairdressing over fifteen years with experience in hairdressing and management. Being responsible for salons in the past and winning Salon Owner of the Year. Jackie firmly believes you can achieve anything when you are passionate in what you do and positive thinking, having a great team, working together and making sure everyone is happy.
Reception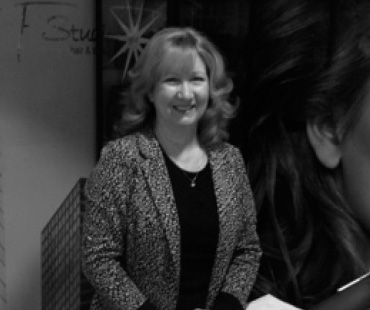 Dee Percival - Receptionist - TOOK EARLY RETIREMENT
DF Studio would like to thank Dee for all the years working on reception. Dee has had to take early retirement due to family commitments. We would like to thank and wish her all the best for the future.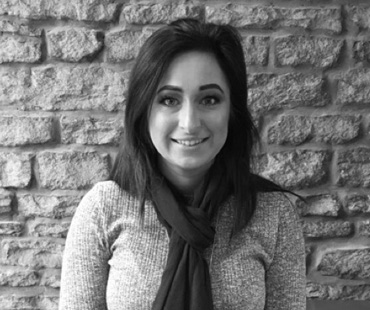 Jess Ball - Deputy Manager
Jess is an excellent addition to the team always forward thinking and great fun to be around. She makes you feel welcome when you walk in or on the phone. Nothing is too much for her Jess is always happy to help.
Stylists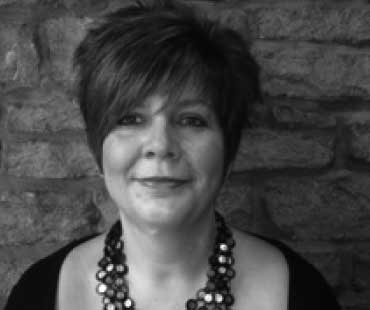 Nette Kneale - Senior Stylist
Nette has been with the salon since 1988. Nette works on a Friday and every other Saturday as a Senior stylist, having over the years gained a loyal clientele with a wealth of experience and well known for her flicky blow-drys. Nette has a very bubbly and contagious personality and is well respected with the rest of the team.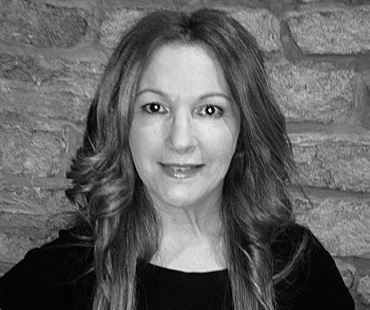 Touria Irwin - Senior Stylist
Touria Irwin joined us in October 2010 working every, Friday and Saturday as a Senior Stylist. She is very experienced in cutting and colouring giving you new ideas for styles. Touria has an ability to make her clients hair look and feel amazing and is very passionate about her work.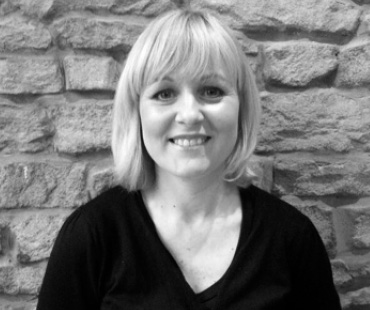 Joanna Burns - Senior Stylist
Joanna Burns has worked in the salon since 1986 as a Senior Stylist. Joanna works every Tuesday. Joanna is a well respected member of the team with an established clientele. Joanna makes sure her clients are well looked after and always receive a good service.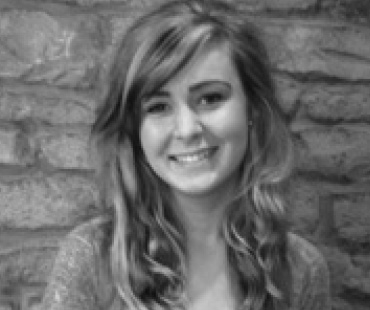 Leanne Bailey - Stylist
Leanne Bailey started with us in Sept 2010. Leanne is a credit to the team, very enthusiastic and just wants to help everyone. Leanne is great with clients and always has a smile on her face.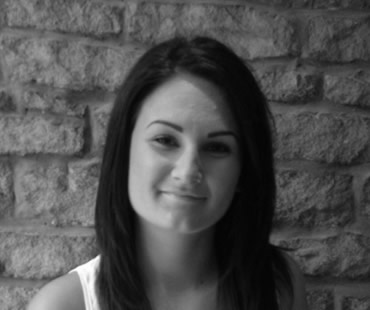 India Lourie - Senior Stylist
India is an expert in wedding, prom etc hair-ups. No-body leaves the Salon unhappy with their hair whether it be for a wedding, prom, ladies night out you will never be disappointed and nothing is a challenge to her. She enjoys all aspects of hairdressing colours and cuts, gents, childrens cuts. India brings exciting new ideas to the salon.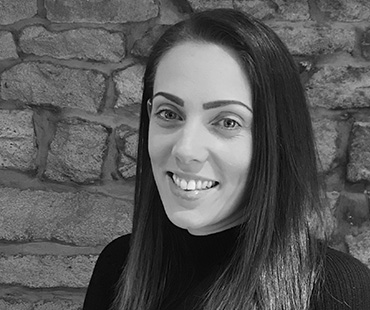 Vicky Mayor - Senior Stylist
Vicky has been hairdressing since 2006. She was a Manager at Regis. Her talent is colouring, cutting, barbering and hair extensions. Vicky is a bubbly, friendly, great personality with lots of hairdressing experience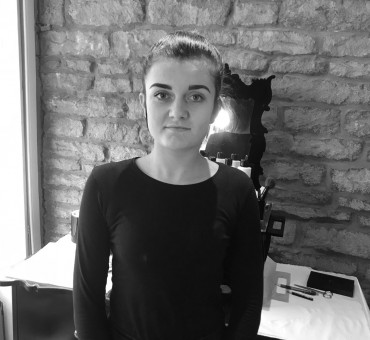 Gemma Platt - Apprentice
1st year apprentice. She is very helpful and makes sure everyone is looked after by replenishing drinks. Gemma enjoys blow drying and is always looking for models!
Elemis Beauty Therapists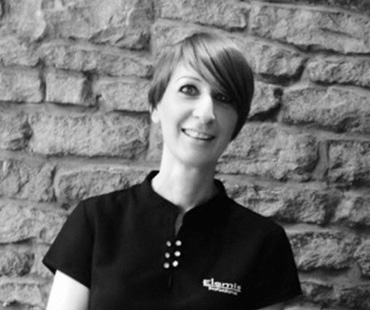 Tracy Askew - Head Beautician
Tracy Askew has been with the studio since 1996 ,who is a full-time beautician. Tracy is very passionate about her career, with a high level of clientele. Tracy is thorough and caring in all aspects of beauty who always has a smile on her face. Tracy is Elemis trained in Facials, Body, Exotics and Mothers to be. Tracy also specializes in Electrolysis.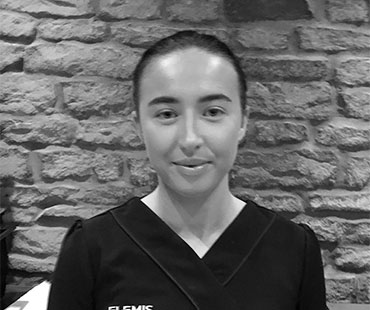 Poppie Pattinson - Beauty Therapist
Poppie our fully experienced beauty therapist is amazing with clients. Her artistic Makeup skills and massage techniques leaving you feeling refreshed and alive.