ELEMIS FACIAL OFFER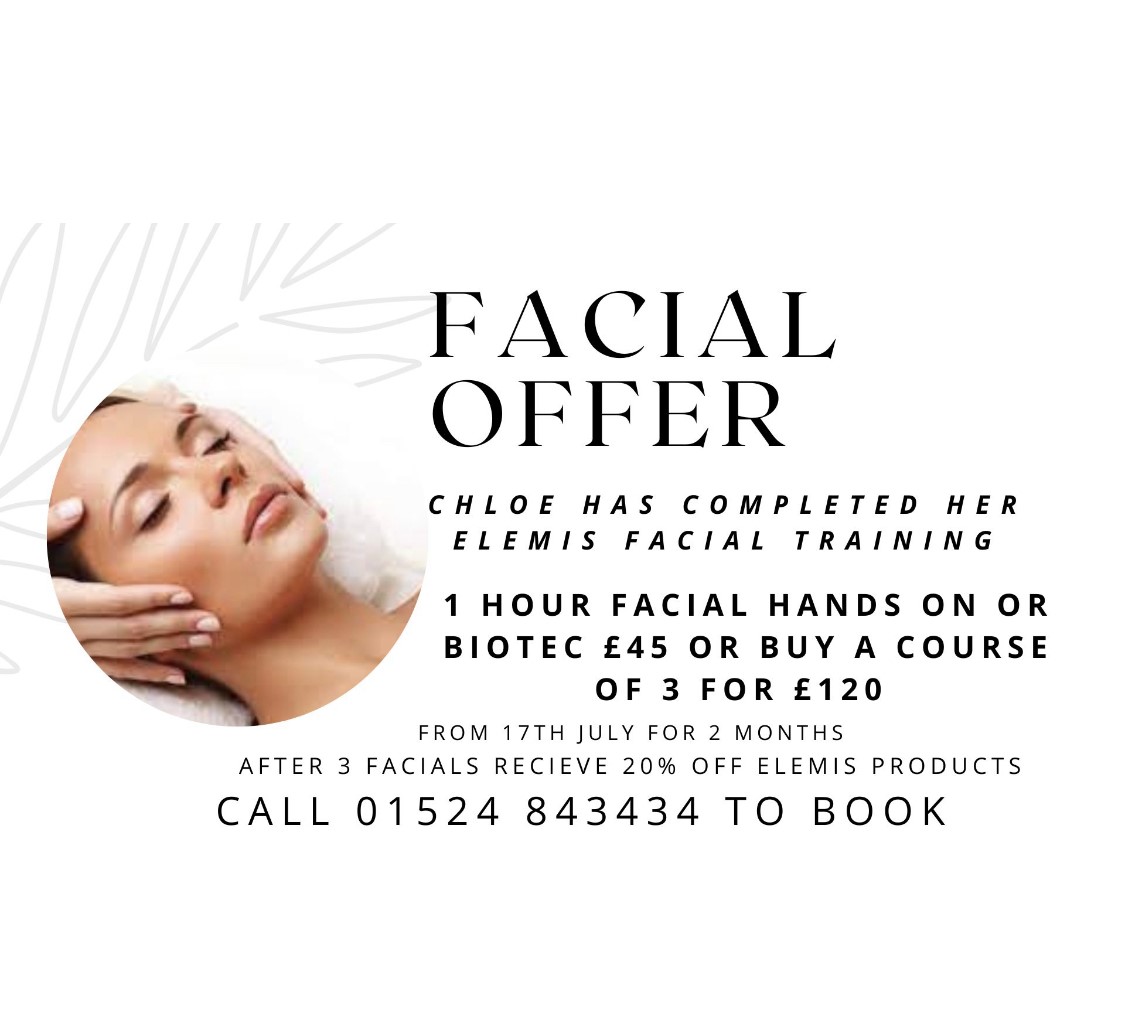 JULY/AUGUST OFFER WITH CHLOE
WE CARE ABOUT YOU!
QUOTE WEBSITE OFFER WHEN BOOKING
Young Style Team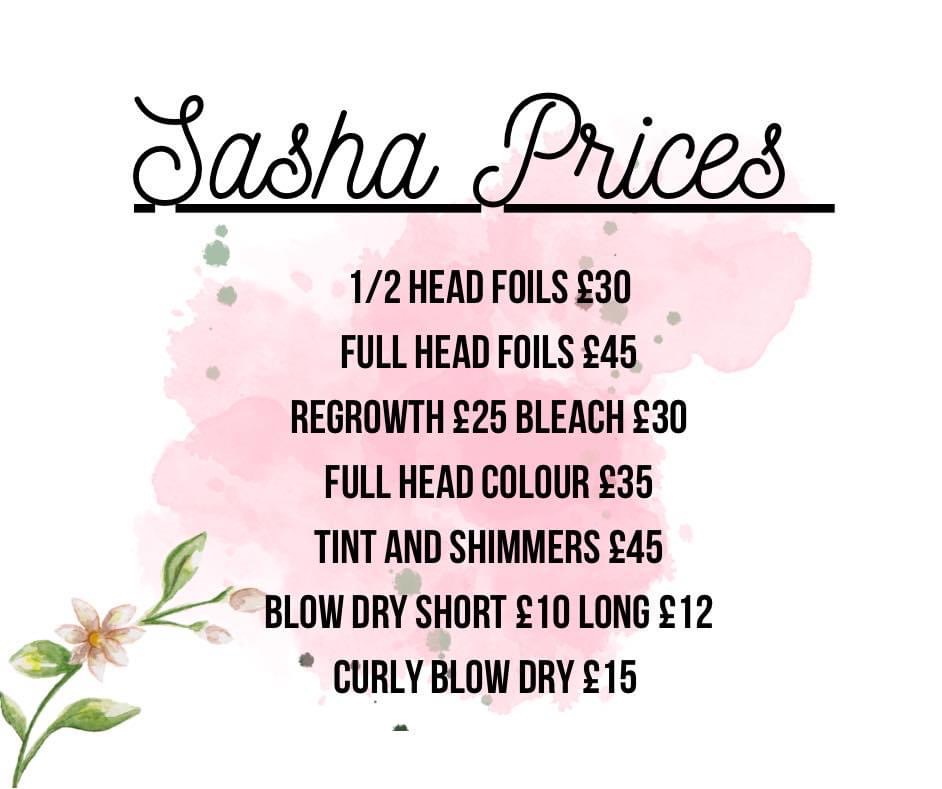 Sasha has lots of qualitys and potential to make a very good stylists. Their curly blowdrys and curling is amazing. If you would like your hair styling for the weekend please call us on 01524 843434.
WHAT'S ON THIS MONTH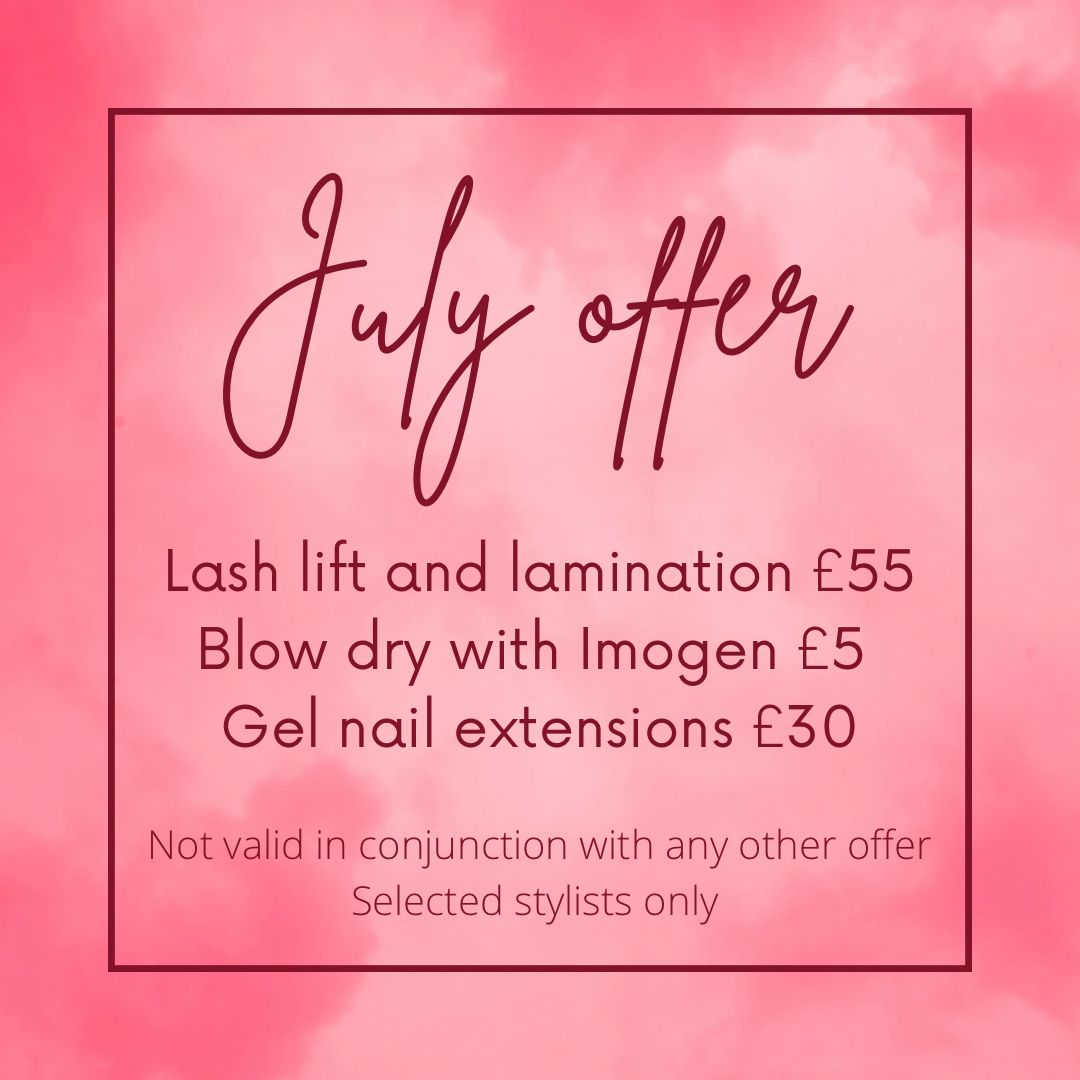 WHAT'S ON THIS MONTH!
Eyelash Extensions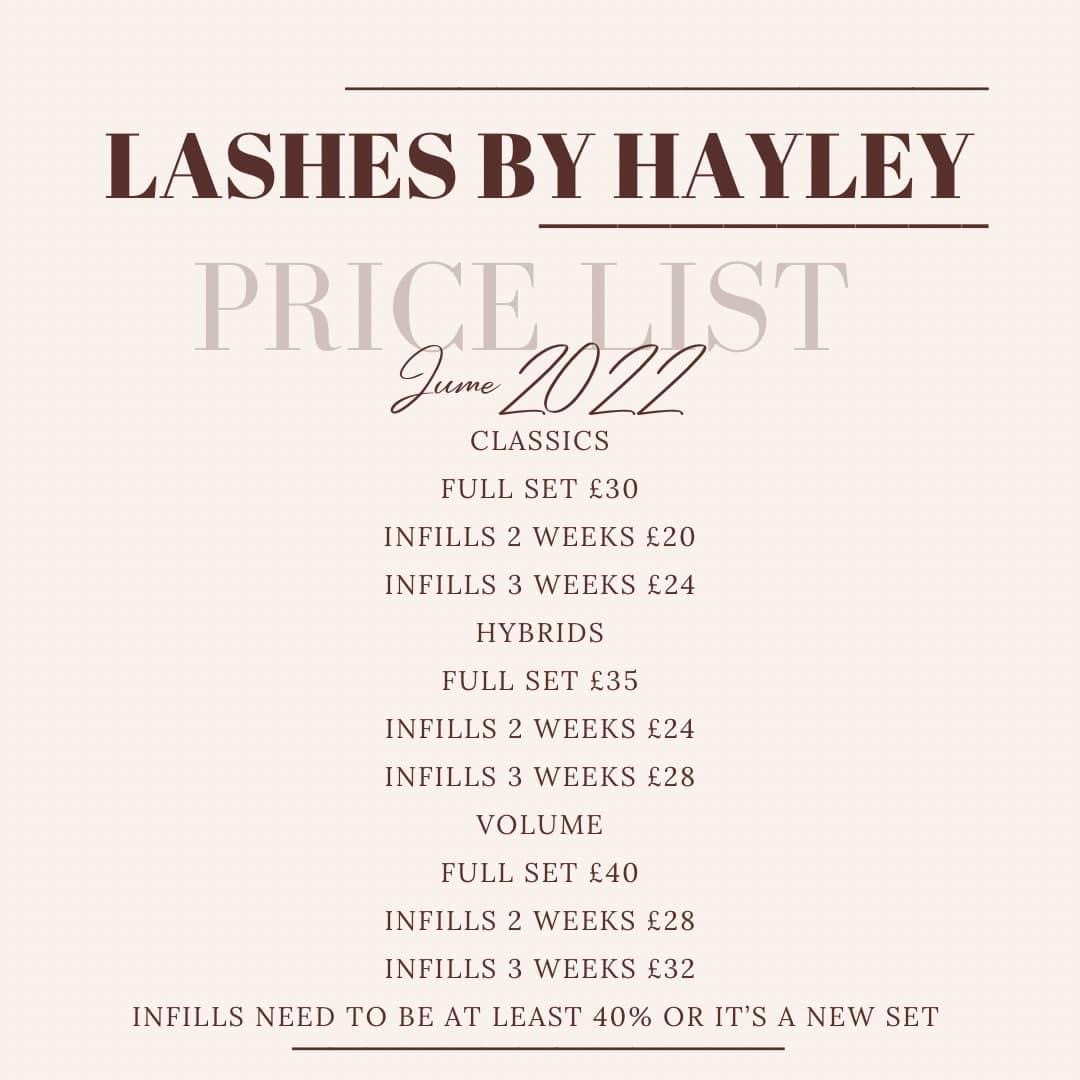 Appointment dates available with Hayley
CHLOE PRICES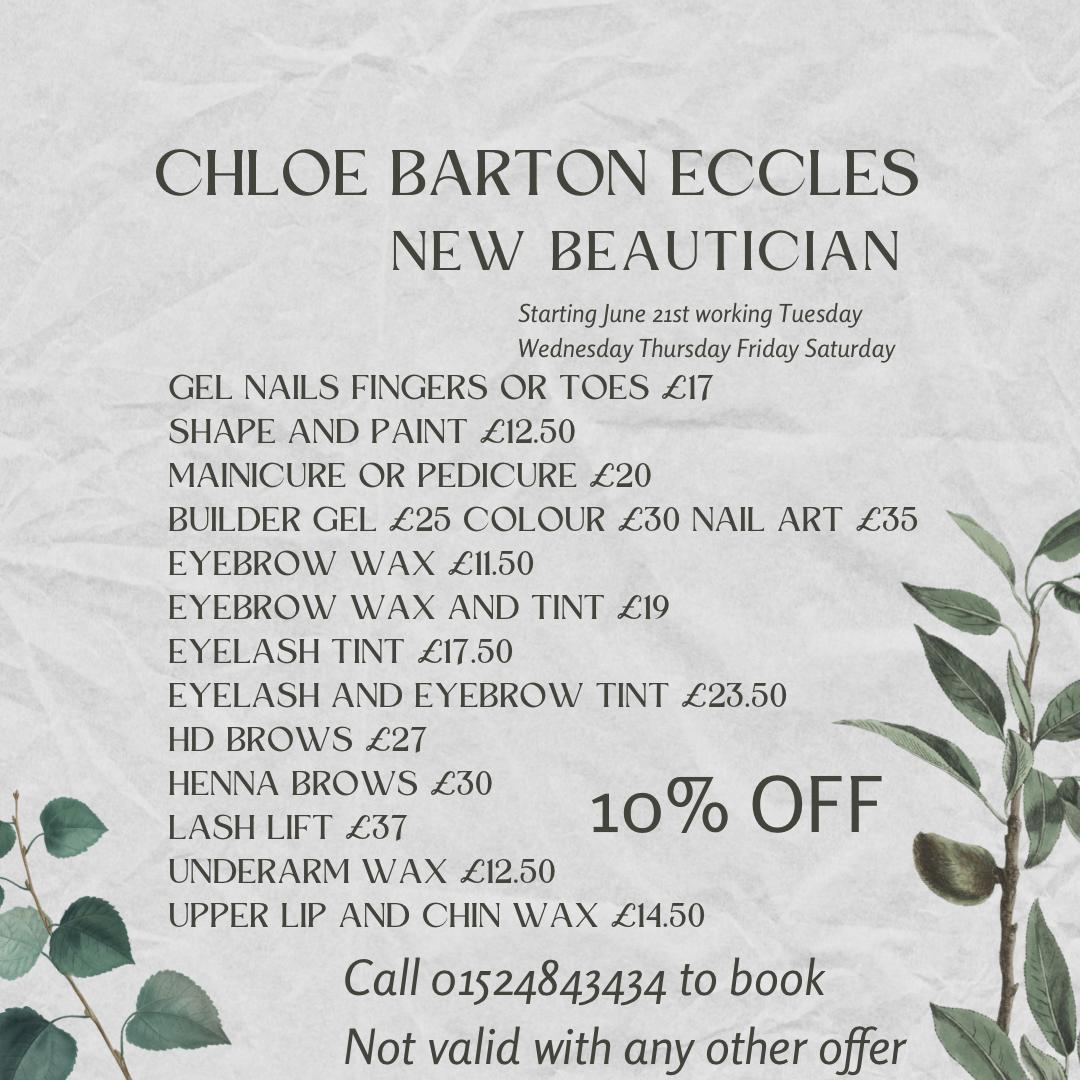 Chloe's Prices this month!
Look out for the Facial offers
PRINCESS PARTY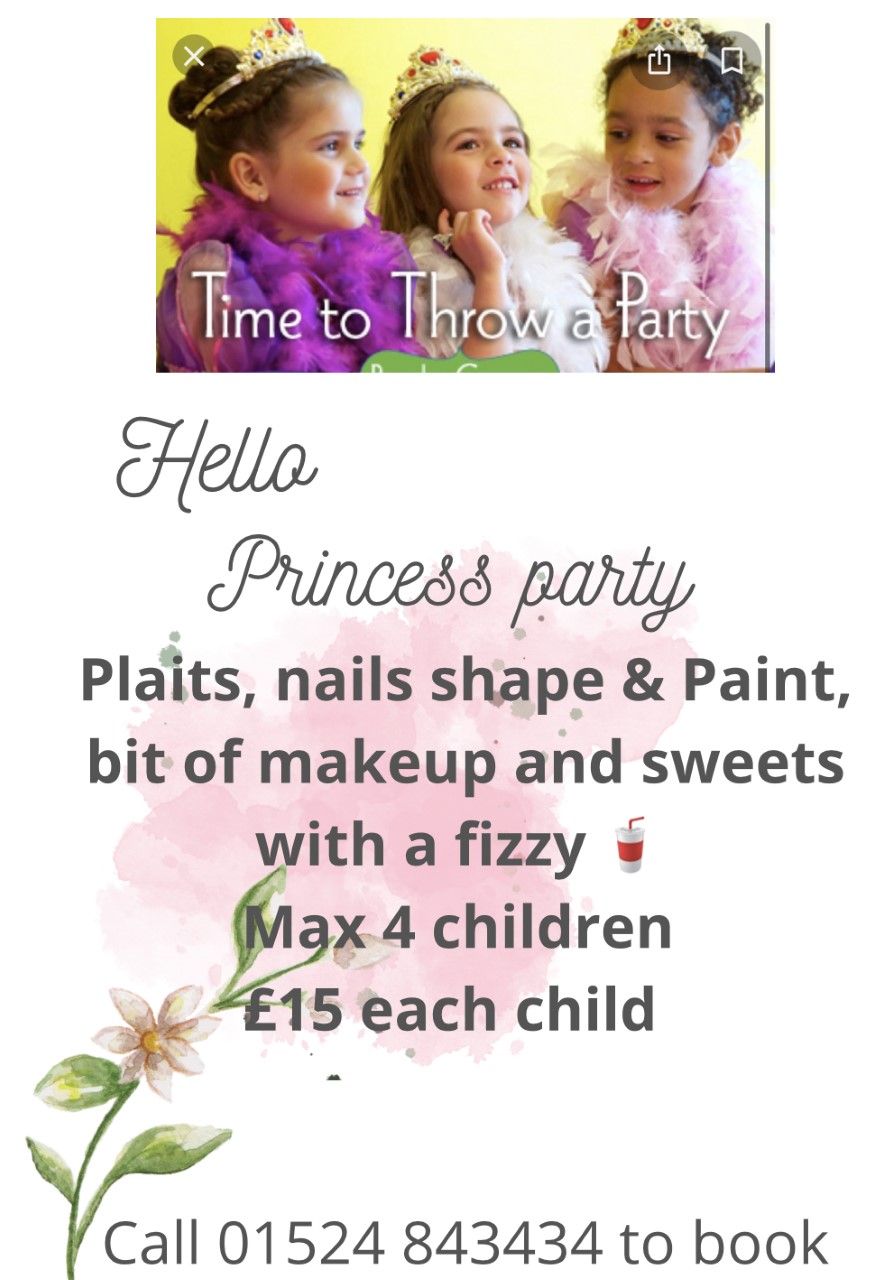 PRINCESS PARTY FROM 5 -15 MAX 4
PROM DAY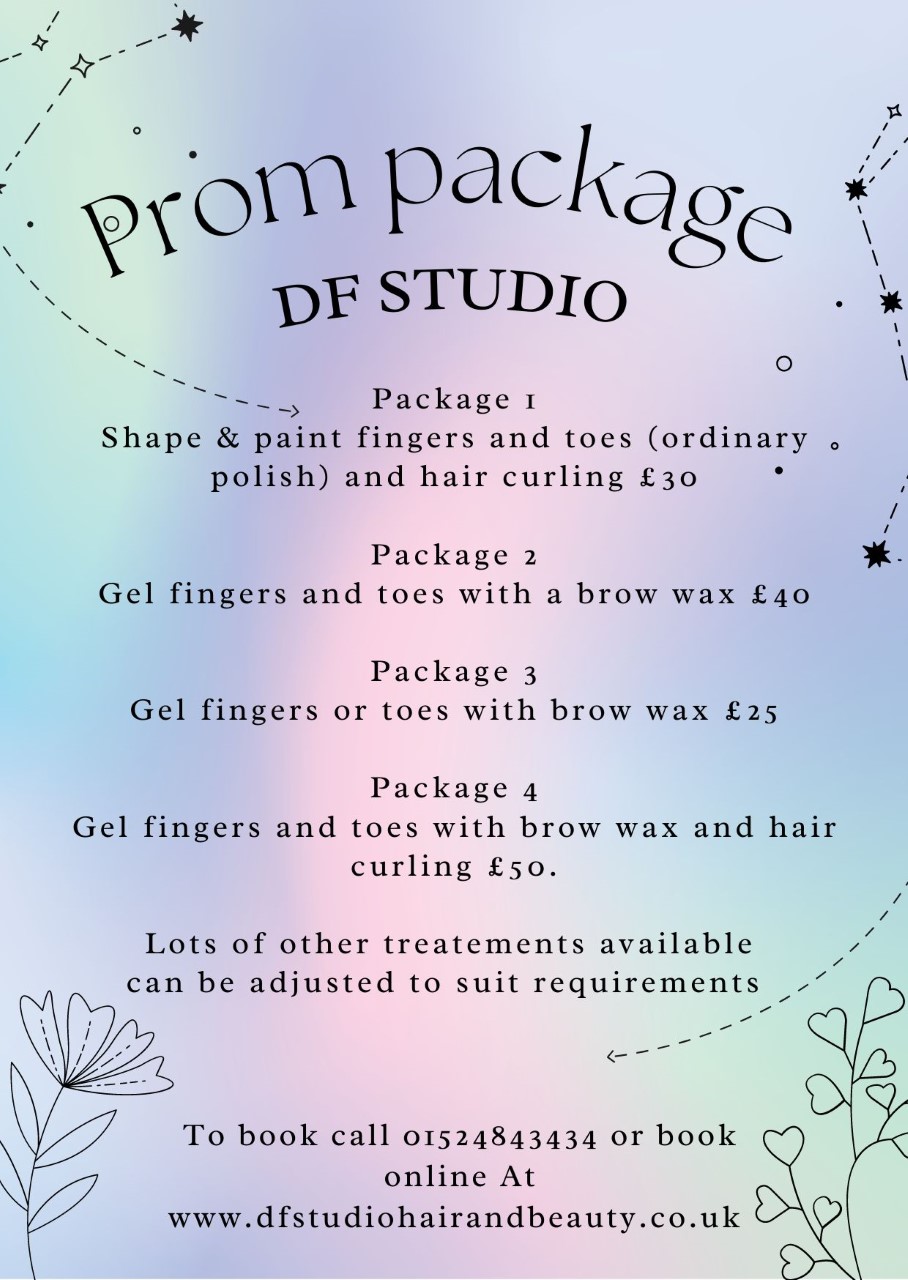 YOUR PROM PAMPER PACKAGE